Gift Card & Special Packages
special packages to give to someone special or to yourself
€10 discount for midweek bookings!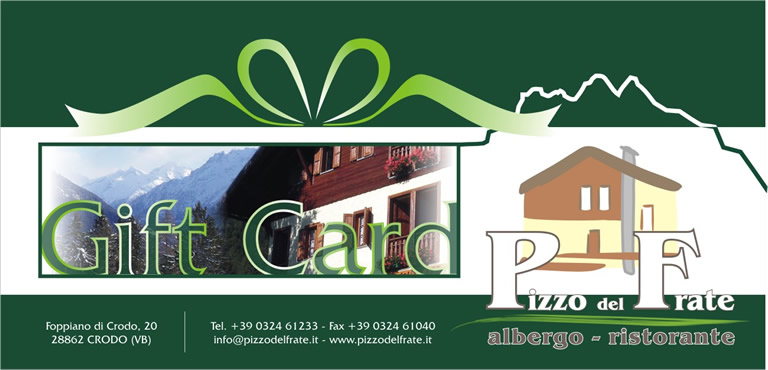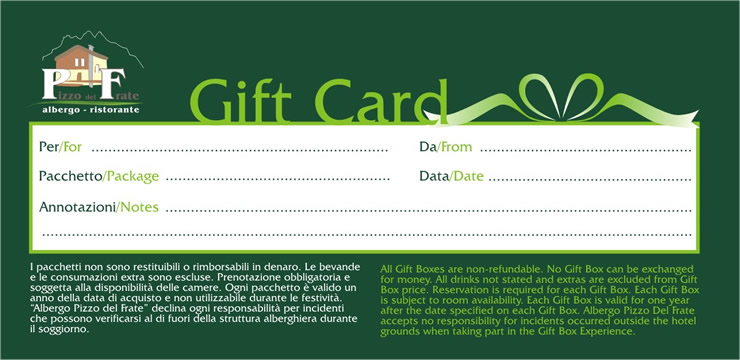 Request your voucher and you will receive it at home within a few days
All Gift Cards are non-refundable. No Gift Card can be exchanged for money. All drinks not stated and extras are excluded from Gift Card price. Reservation is required for each Gift Card. Each Gift Card is subject to room availability and is valid for one year after the date specified.